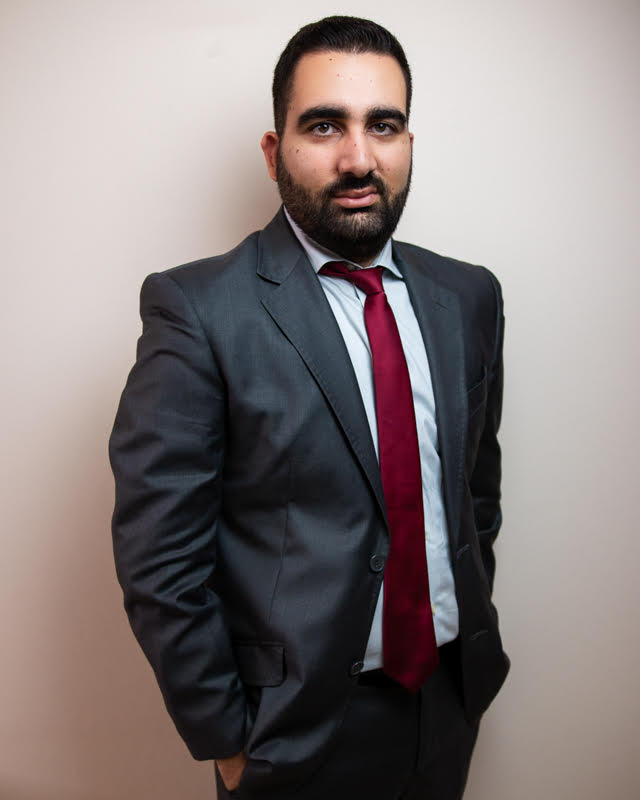 E-mail:

antonis.aspris@cy.andersen.com
Phone:
(+357) 22 456 333
Antonis Aspris
Accountant
ANALYTICAL EXPERTISE
Antonis main area of expertise is to process all invoices for bookkeeping, VAT as well as assisting with the preparation and submission Tax and VAT returns.
He is responsible for the preparation of management accounts and annual tax computations on behalf of corporate and individual clients.
He also has knowledge of payroll and due diligence procedures, and in the process of completing the ACCA professional qualification.
PRIOR POSTS AND POSITIONS 
Prior to joining the firm, Antonis served as an Accountant at an accounting firm in Cyprus where his main responsibilities were bookkeeping and VAT reporting on behalf of local clients. He has experience in the profession since June 2018.
EDUCATION
Bachelor's Degree of Science in Accounting, University of Nicosia