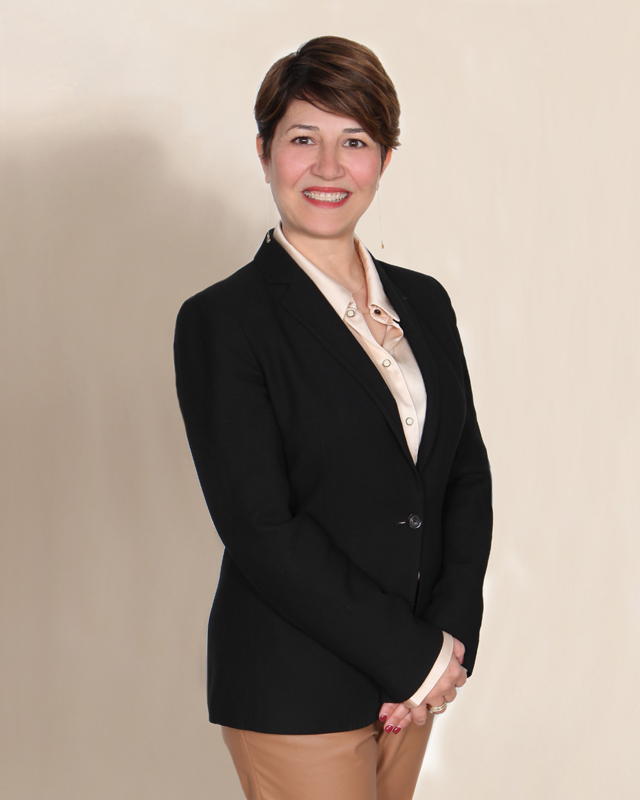 E-mail:

ioanna.tsiaka@gr.Andersen.com
Phone:
(+30) 2130 311137
Ioanna Tsiaka
Partner / Head of Accounting
ANALYTICAL EXPERTISE
Ioanna is a Partner at Andersen in Greece in the Accounting Services practice. Ioanna specializes in the structure, organization and monitoring of various accounting departments of companies operating in different sectors. She has gained significant experience in the preparation of the yearly financial statements according to Greek regulations, as well as the annual corporate income tax returns, VAT returns and other withholding tax returns.
In addition, Ioanna has substantial experience in the preparation of consolidated balance sheets as well as accounting audits within the scope of a due diligence.
She has expertise in the internal reporting, cash flow and budgetary planning of mainly multinational corporations and group of companies. Financial planning and consolidation of annual results is an additional asset in her experience. Her participation on various internal tax and accounting diagnostic reviews, has given her the ability to examine the companies thoroughly and provide them with the prerequisites to overcome potential tax and financial exposures.
PRIOR POSTS AND POSITIONS
Prior to joining the firm, Ioanna served as an accounting supervisor in the accounting department of KPMG in Greece for 11 years, as well as a Financial Manager of ABS Consulting S.A., a subsidiary of the USA shipping.
In addition, she has worked as a freelancer providing outsourcing accounting and tax services to many Greek and foreign companies.
EDUCATION
Degree in Finance, University of Piraeus

Postgraduate diploma in Taxation Law, Athens Economic University
ADMISSIONS
First grade accounting license

Member of the Economic Chamber of Athens