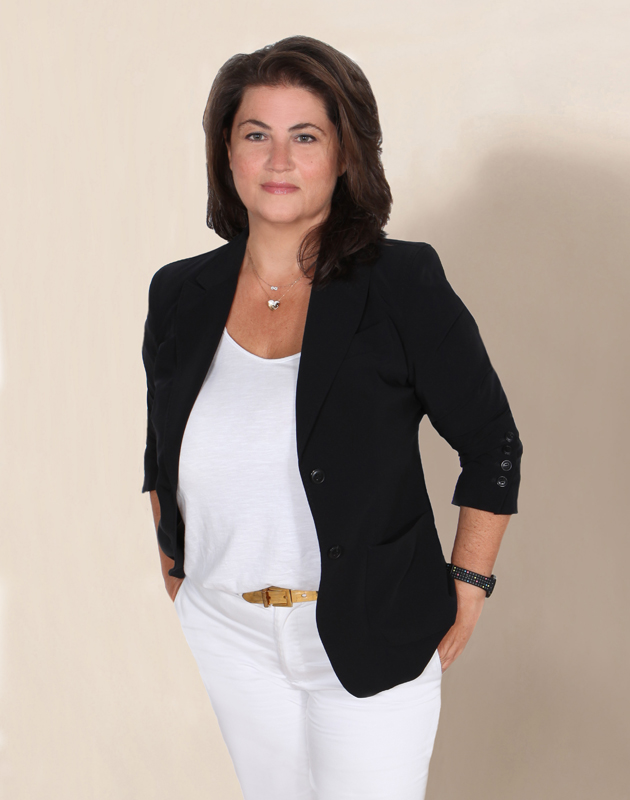 E-mail:

anastasia.drakopoulou@gr.andersen.com
Phone:
(+30) 2130 311137
Natasha Drakopoulou
Accounting Senior Associate
ANALYTICAL EXPERTISE
Natasha has a successful experience in Auditing, and Accounting mainly in the Finance Sector.
She is specialized in preparing financial statements according to Greek GAAP, IFRS and US GAAP, establishing proper accounting policies, reviewing of internal controls system, as well as improving system efficiencies and business practices. Additionally, she has significant expertise in the preparation of consolidated financial statements, and internal group reporting packages according to specific group requirements.
During her experience in the Greek banking sector for almost 15 years, she was successfully involved in the restructuring of the finance divisions, that included the improvement of the quality and timing of financial statements closing procedure, the reduction of any related operational risks, the implementation of a core banking system in subsidiaries according to group requirements, and the establishment of efficient accounting controls.
Finally, as an auditor for almost 10 years in KPMG she was leading financial Audits mainly in Banking, Asset Management, Leasing, and Factoring sectors.
PRIOR POSTS AND POSITIONS 
Prior to joining the Firm, Natasha was employed in the Finance Division of Alpha Bank and ex Emporiki Bank, as well as in KPMG in the Audit Department.
EDUCATION
Degree in Economics, Piraeus University
ADMISSIONS
Second grade accounting license
Member of the Economic Chamber in Athens