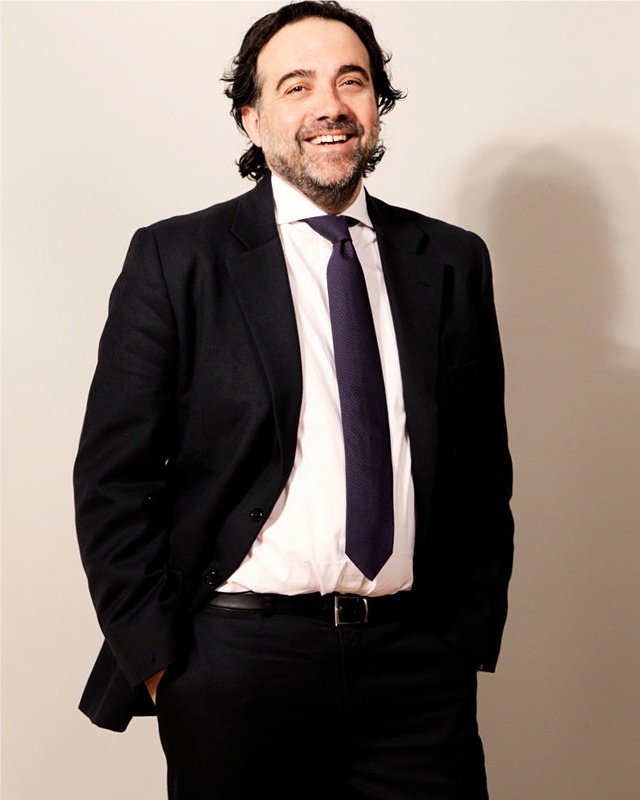 E-mail:

panos.michalopoulos@gr.Andersen.com
Phone:
(+30) 2130 311137
Panos Michalopoulos
Business Development Partner
ANALYTICAL EXPERTISE
Panos is the Partner responsible for the firm's business development and business advisory services. He aims to strengthen the awareness of the benefits that exist and to enhance the support that the firm can provide to clients by additional cutting edge business advisory. Panos participates in local and international global projects for:
Business & transactions
Advisory services
Risk management consulting
Debt & operations restructuring
Investment appraisal
Fundraising
Business development & market research
PRIOR POSTS AND POSITIONS
Panos has vast experience in business development and entrepreneurship in Greece and abroad.
He started his career with PwC Greece as a professional consultant, and was involved in large scale projects in the areas of risk appraisal, strategic business planning, debt & operational restructuring, investment appraisal, mergers, acquisitions and fund raising.
Panos has founded and still participates in various business endeavors in Greece, Switzerland and UK in the areas of risk management, business information and market research.
Because of this work, Panos was listed among the 40 under 40 most promising entrepreneurs by Fortune, in which he has his own blog.
EDUCATION
Degree in Economics, Heriot-Watt University, Edinburgh, UK

Master in Economic Analysis, Heriot-Watt University, Edinburgh, UK

Master in Finance, Investment and Risk Appraisal, Brunel University, London, UK

Postgraduate Diploma in Risk Analysis, Athens University of Economics and Business.
ADMISSIONS

Member of PRMIA, Professional Risk Managers Association

Member of CICM, Chartered Institute of Credit Management UK & Ireland

Member of BvCM, Bundesverein die Credit Management Germany

Member of VfCM, Verein fur Credit Management Switzerland

Member of ACCI, Athens Chamber of Commerce

Member of HAS, Hellenic Start-up Association

Member of FGI, Federation of Greek Industries