Andersen in Greece
Andersen Global was established in 2013 as the international entity surrounding the development of a seamless professional services model providing best in class services around the world.  UNITYFOUR became a full member of the international organization and adopted the Andersen name in Greece.
World Tax 2023
Play your best, make your mark
Our firm is ranked as leading tax firm in Greece for 8 consecutive year by the "World Tax" and "World TP" Europe edition 2023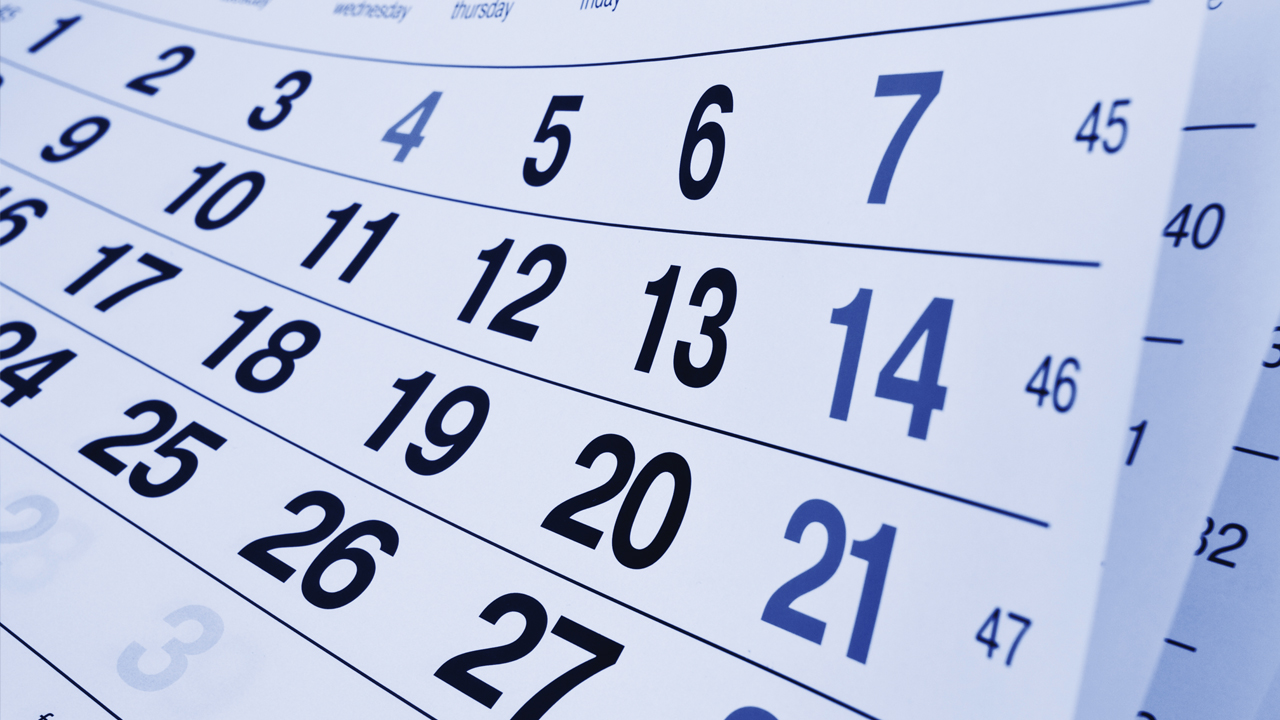 Payroll Services
We offer tailored payroll solutions for businesses of all sizes. From payroll processing to integrated solutions including human resources, time & attendance , employee benefits we have the solution.
Andersen in Greece is an independent tax firm with a worldwide presence through the member firms and collaborating firms of Andersen Global