Andersen in Greece delivers a full range of value-added services to its clients.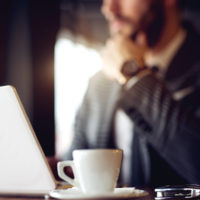 WEALTHY INDIVIDUALS & EXECUTIVES FINANCIAL & PERSONAL TAX CONSULTING SERVICES
Tax legislation is extremely complex and compliance is obligatory. Individual job situation, acquiring real estate, taking out loans, pension plans, personal investment portfolio require specialised and detailed knowledge that Andersen in Greece possesses.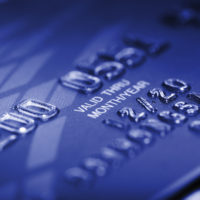 TRANSFER PRICING SERVICES
Our Transfer Pricing team includes experienced professionals of tax experts, accountants and economists.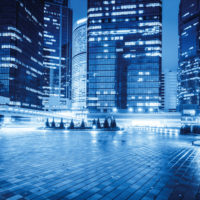 ACCOUNTING & FINANCIAL MANAGEMENT REPORTING
Accurate accounting data is the backbone of all successful businesses while financial management reporting is one of the altmost important business decision tools.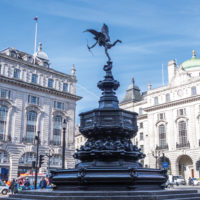 VAT REFUND SERVICES
We are a member of the international Cash Back Network which is the global leader in the provision of services relating to VAT refund within European Union and third countries that proceeded with the signing of reciprocity agreements with EU members' states.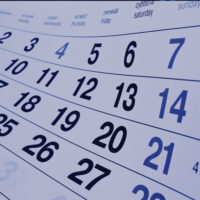 PAYROLL SERVICES
Andersen in Greece provides outsourced as well as in house payroll services. Understanding our clients specific needs and responding to them with professional excellence is our approach to business.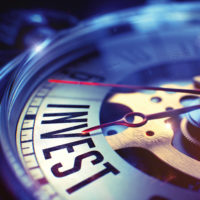 ANDERSEN CONSULTING SERVICES
Andersen in Greece has set up a specialized team of experts that through a cutting edge proprietary methodology help corporations to obtain agility and overcome hurdles and challenges in order to re-position themselves even in the worst market conditions.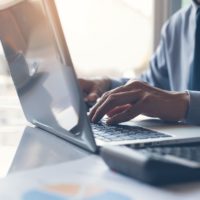 ASSETS DECLARATION RETURN (POTHEN ESHES)
According to the amended provisions of Law 3213/2003 which are effective as of 1 January 2015, certain categories of individuals are obliged to submit electronically the Assets Declaration Return (Pothen Eshes).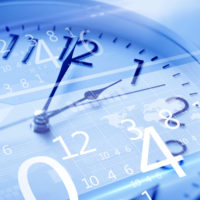 CONSULTING FOR TAX AUDITS
Andersen in Greece is one of the first and few tax consulting firms in Greece that have been engaged in the new so-called indirect techniques of tax audits that are now implemented in Greece in tax audits to High-net-worth individuals (HNWI) and Ultra High Net Worth Individuals (UHNWI).