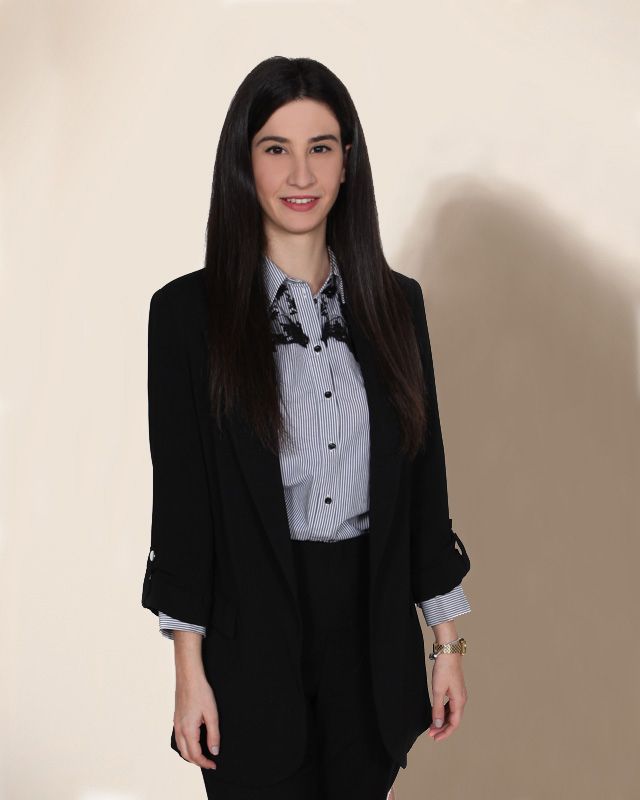 E-mail:

agathi.anagnostou@gr.Andersen.com
Phone:
(+30) 2130 311137
Agathi Anagnostou
Payroll & HR Outsourcing Services Associate
ANALYTICAL EXPERTISE
Agathi's main responsibility is supporting day to day the payroll service  and ensuring a timely and accurately delivery in a fast-paced environment.
She is responsible for data input, new hires, terminations as long as processing maternity, sickness and other type of leaves.
Able to prioritize demands makes her multitask and work under tight deadlines. Also, her duties including interactions with employers via phone and email exchange makes her effective with  customer service.
PRIOR POSTS AND POSITIONS
Prior to joining the firm Agathi was employed as a payroll assistant in an Athens based accounting company.
EDUCATION
MSc in Accounting & Finance, Athens University of Economics and Business
BSc in Economic Sciences, Democritus University of Thrace