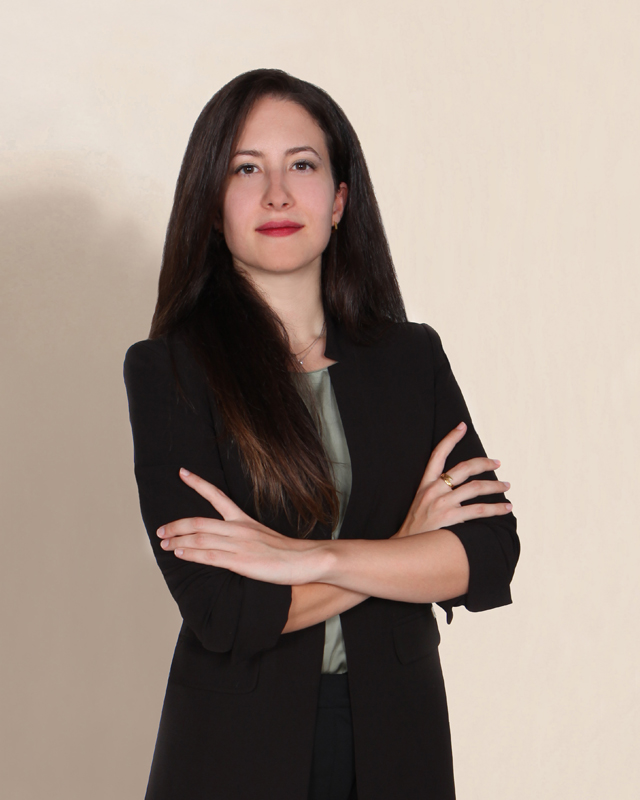 E-mail:

katerina.dima.efthymiou@gr.Andersen.com
Phone:
(+30) 2130 311137
Aikaterini Dima – Efthymiou
Marketing & Business Development Assistant
Katerina as marketing and development assistant has a wide range of tasks that are essential for the successful execution of marketing strategies. She assists in market research, gathering valuable data and insights and she is also responsible for maintaining marketing databases, managing social media accounts, and coordinating promotional events. Additionally, she helps to create and proofread content for marketing materials, such as brochures and emails. With her abilities in multitasking and giving attention to details, she is always ready to respond to the requirements of the ever-evolving world of marketing.
EDUCATION
MSc in International Marketing & Communications, Athens University of Economics & Business
MSc in Theory, Praxis and Evaluation of Educational Work, National and Kapodistrian University of Athens
BSc in Philosophy, Pedagogy and Psychology,  National and Kapodistrian University of Athens
LANGUAGES