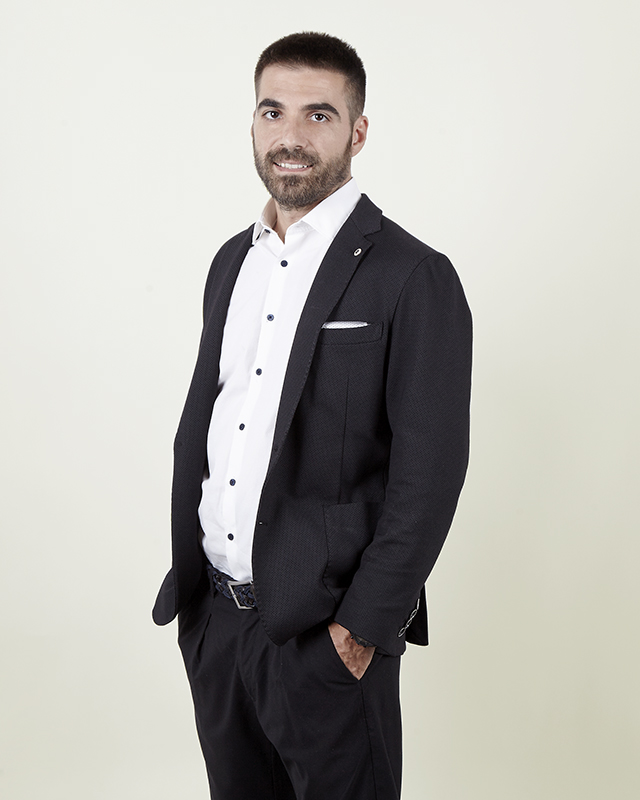 Email:
it_support@gr.Andersen.com
Phone:
(+30) 2130 311137
Alexandros Ntounos
IT Support Technician
Alexandros oversees and maintains all aspects of the company's computer infrastructure. This includes maintaining networks, servers and security programs and systems.
He provides to all employees appropriate and timely solutions to their requests by solving problems using hardware and software tools. Alexandros worked as an IT administrator in one of the largest Hellenic corporations in the field of aquaculture.
EDUCATION
Technological Educational Institute of Central Greece – Electrical Engineering
LANGUAGES