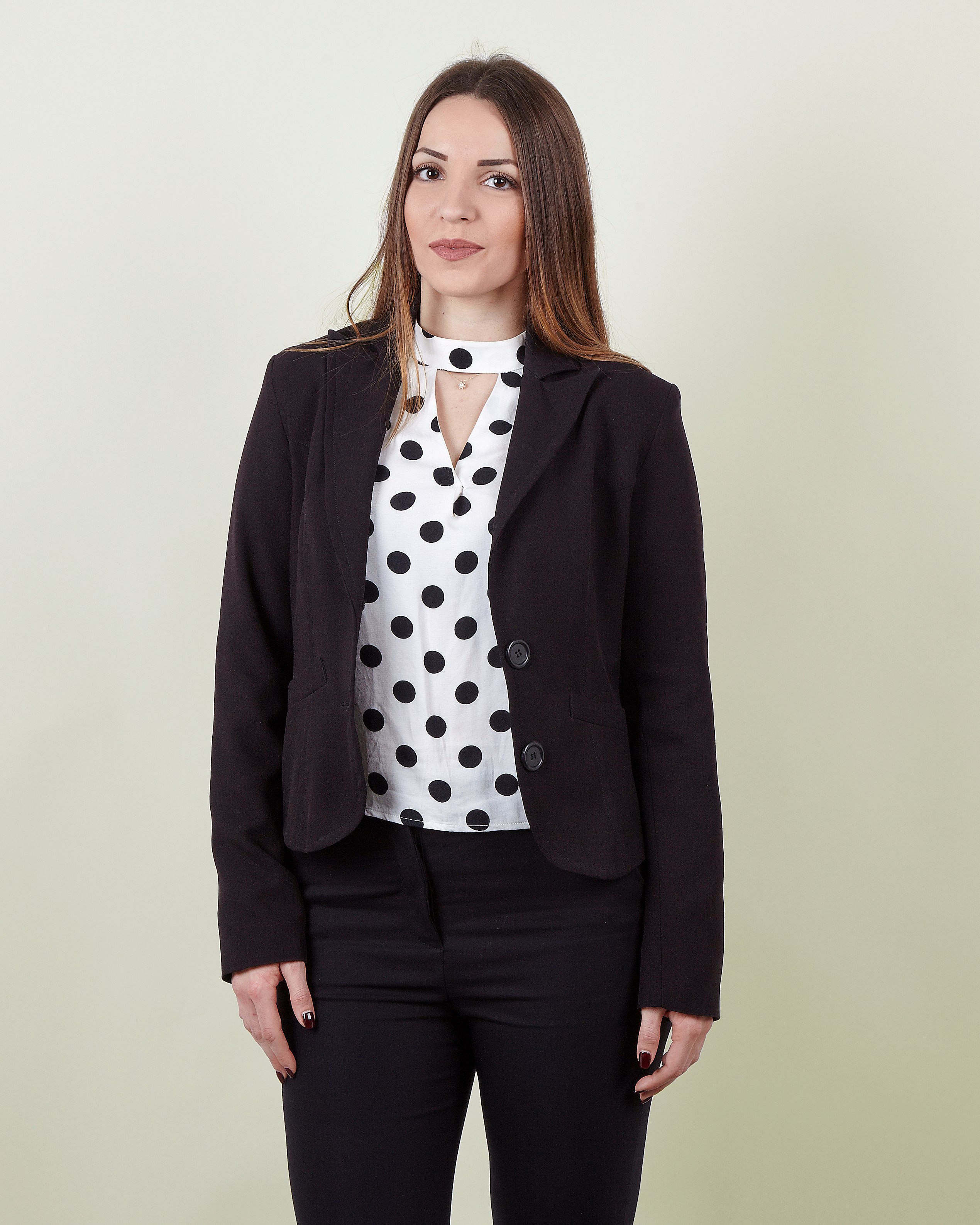 E-mail:

ioanna.vassalou@gr.Andersen.com
Phone:
(+30) 2130 311137
Ioanna Vassalou
Accounting  Associate
ANALYTICAL EXPERTISE
Ioanna has joined our firm as an accounting assistant. Ioanna's main duties and responsibilities are to receive and process all invoices and expenses forms. Subsequently, she registers them and ensures that all transactions have been depicted in accounting books according to accounting principles. In addition, she communicates with suppliers so that clients are always up to date about the supplier control account. Furthermore, she checks the bank statements and ensures the Bank reconciliation of clients. Finally, Ioanna submits and monitors the formal vat application and assists the Senior Accountants in annual tax declarations as well as in preparing of financial reports.
PRIOR POSTS AND POSITIONS 
Prior to joining the firm, Ioanna worked as an assistant accountant for two years in an Athens based accounting company.
EDUCATION
Bachelor in Economics & Regional Development, Panteio University of Social and Political Sciences
Master in Accounting and Finance, Athens University of Economics and Busines