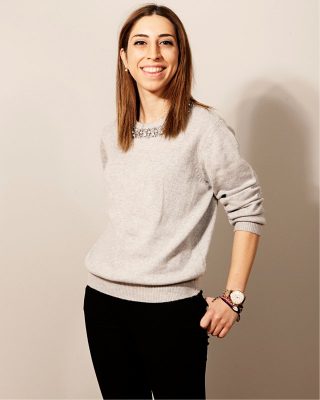 E-mail:

elena.avraamides@cy.Andersen.com
Phone:
(+357) 22 456 333
Elena Avraamides
Assistant Manager
ANALYTICAL EXPERTISE
Elena's main area of practice is to receive and process all invoices and expenses forms and ensure that all transactions have been recorded into accounting books according to Bookkeeping Principles. Elena is responsible to prepare daily and monthly billings as well as handling preparation of monthly balances. She mainly performs current financial status by collecting information, preparing balance sheet, profit and loss statements and other reports. Elena assists in computation of monthly VAT reports and preparing the corporate TAX return forms.
PRIOR POSTS AND POSITIONS
Prior to joining the Firm, Elena attended summer internships in Deloitte and EY in Cyprus.
EDUCATION
Accounting and Finance, University of Cyprus