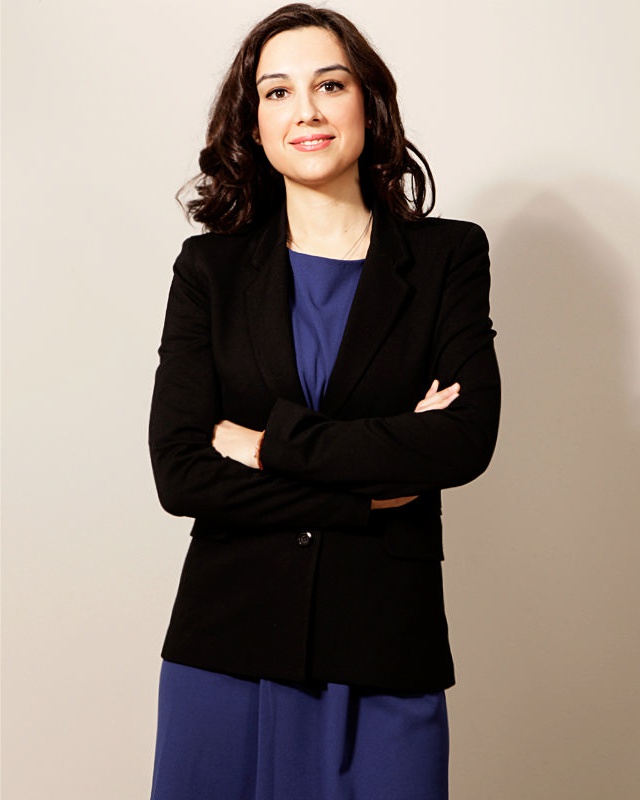 E-mail:

lena.karli@gr.Andersen.com
Phone:
(+30) 2130 311137
Elena Karli
Senior Tax Associate
ANALYTICAL EXPERTISE
Elena's main area of expertise is in tax issues, focusing on tax planning and preparation of annual taxes for clients using the latest tax codes and providing specialized advice.
Elena's main responsibilities include the preparation of atypical returns, ensuring compliance and the preparation & submission of the annual asset means declarations ("pothen esches").
She's is also handling issues regarding the preparation of setting up foreign subsidiaries/branches. Furthermore, she assists in the preparation of worldwide income tax for expatriates included foreign tax credit and dual taxation.
Finally, Elena has extensive knowledge in personal income taxes computations according to prescribed regulations and laws.
PRIOR POSTS AND POSITIONS
Prior to joining the Firm, Elena was employed as assistant accountant in Central Bank of Greece.
EDUCATION
Degree in Accounting and Finance, University of Economics and Business of Athens

Postgraduate diploma in Taxation Law, Athens Economic University
Postgraduate Diploma in Banking, Accounting & Finance – Hellenic Open University & University of Nicosia
ADMISSIONS
First grade accounting license

Member of the Economic Chamber of Athens