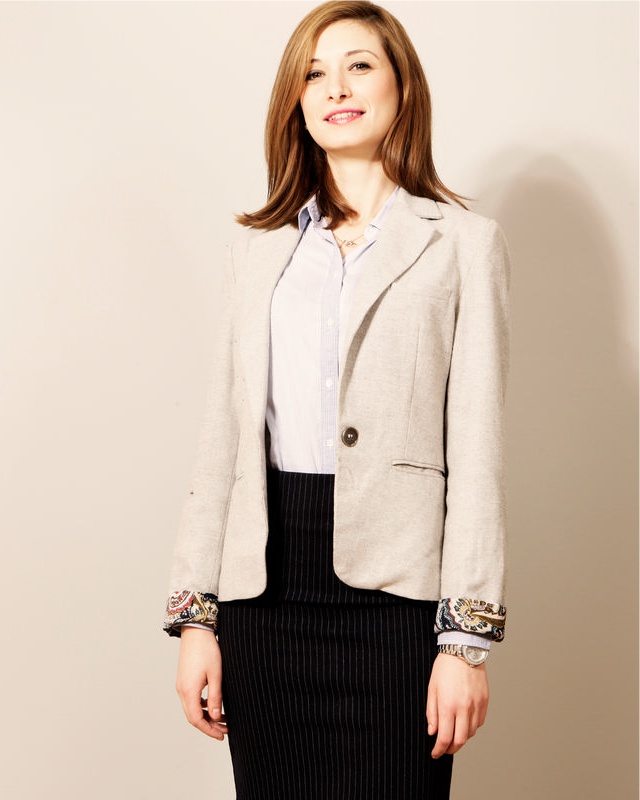 E-mail:

lenia.sylaidou@gr.Andersen.com
Phone:
+30 2130 311137
Lenia Sylaidou
Financial Controller
ANALYTICAL EXPERTISE
Lenia is responsible for managing all accounting operations of the office including billing, collection and evaluation of financial data.
She is actively involved in the preparation of all required year end reports and financial statements, according to the bookkeeping practices and principles.
She supports month – end and year – end close process and she ensures quality control over any financial transactions and financial reporting.
Furthermore, Lenia develops business process and accounting policies to maintain and strengthen internal controls.
Finally, by attending several seminars, Lenia has gained major experience related to income taxation, VAT and double-tax treaties interpretation, which enables her in completion of all tax obligations arising during a fiscal year, depending on the needs of each client.
PRIOR POSTS AND POSITIONS
Prior to joining the Firm, Lenia was employed as assistant accountant to an Athens based Accounting Firm.
EDUCATION
Degree in Business Administration, University of Piraeus

Postgraduate diploma in Greek Taxation, London Chamber of Commerce and Industry (LCCI). 
ADMISSIONS
Second grade accounting license

Member of the Economic Chamber of Athens