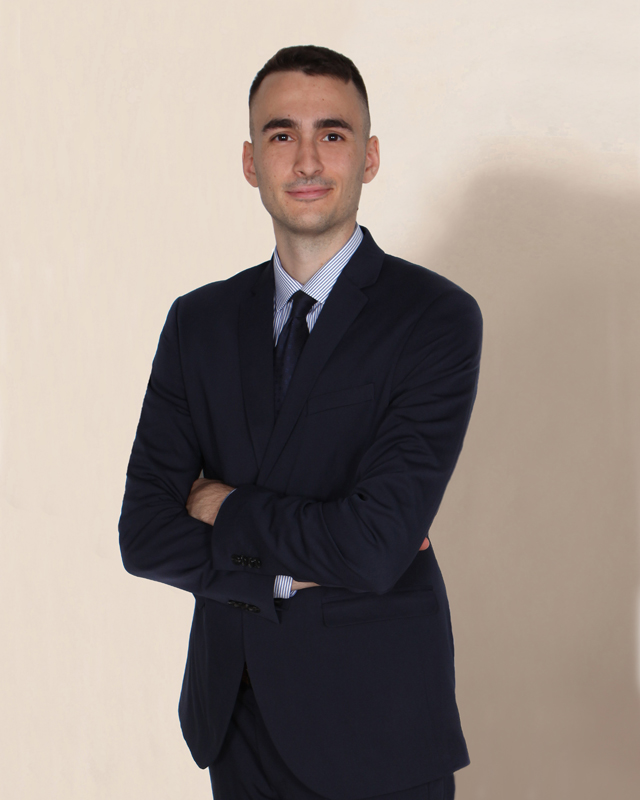 Email:
vaggelis.ntagkinis@gr.Andersen.com
Phone:
(+30) 2130 311137
Ntagkinis Vaggelis
Accounting Junior Associate
Vangelis provides support to the financial department by assisting with various day-to-day accounting assignments. His meticulous nature, combined with a keen eye for detail, drives his pursuit of delivering top-notch service. His core responsibilities include posting journal entries for expenses and revenue, while also assisting senior accountants. With a result-oriented mindset and organizational skills he is a source for timely information response. Furthermore, Vangelis is actively committed to expanding his knowledge across a diverse range of skills and toolsets to enhance and streamline various future endeavors.
EDUCATION
Bachelor's degree in Economics, National & Kapodistrian University of Athens