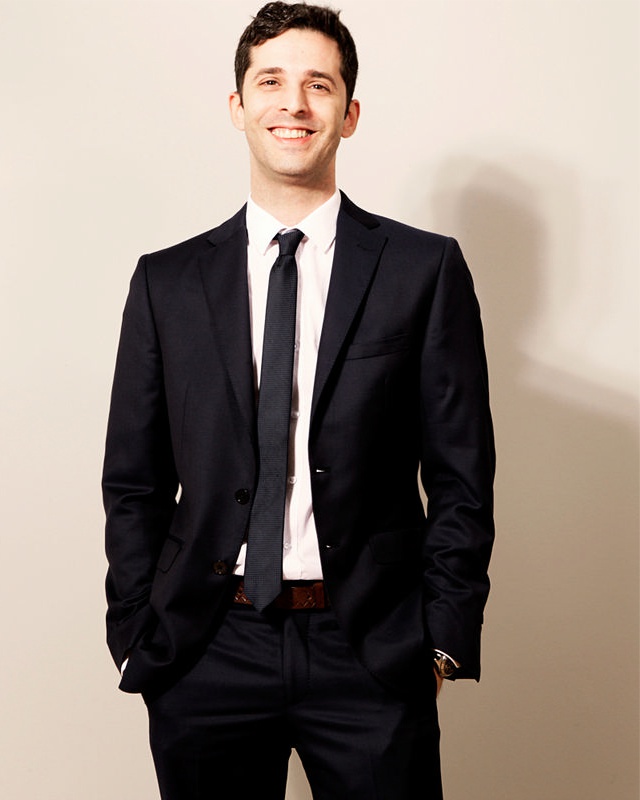 E-mail:

spyros.liapikos@gr.Andersen.com
Phone:
(+30) 2130 311137
Spyros Liapikos
Accounting Manager
ANALYTICAL EXPERTISE
Spyros is responsible for maintaining an efficient and accurate accounting function. Main areas of his expertise include the maintenance of accounting records and preparing accounts and management information. He is responsible for continuous monitoring accounts as well as processing of annual tax liabilities of private sector companies. He also performs the necessary checks and corrections in the accounts balances and prepares monthly reports to be submitted to the Accounting Manager.
In addition, Spyros specializes in analyzing revenues and expenses in order to confirm they are recorded appropriately on a monthly basis, in a timely and accurate manner according to the bookkeeping practices and principles, but also in the preparation of Profit and Loss Statements and tax return papers of the companies. A significant part of his duties is the constant communication with the clients of the Firm, providing advice regarding the solution of management problems occurring on a daily basis.
Furthermore, Spyros undertakes various projects for more efficient monitoring of companies. He has experience in analyzing financial ratios, in preparation of cash flows statements and contributes in the compilation of budgets and budgeting reports. Spyros is a member of the team who monitors the changes in tax and labor legislation and participates in the creation of informational material, which is distributed to the clients of the Firm for their timely and accurate information.
PRIOR POSTS AND POSITIONS
Prior to joining the Firm, Spyros was employed as an assistant accountant in an Athens based Accounting Firm. He has also worked for the Greek Ministry of Transports and Communications in the economic division of Information Techonology department.
EDUCATION
Degree in Accounting, TEI of Piraeus
Master in Business Administration, Kentucky University, Gatton Business School
ADMISSIONS
Second grade accounting license
Member of the Economic Chamber of Athens