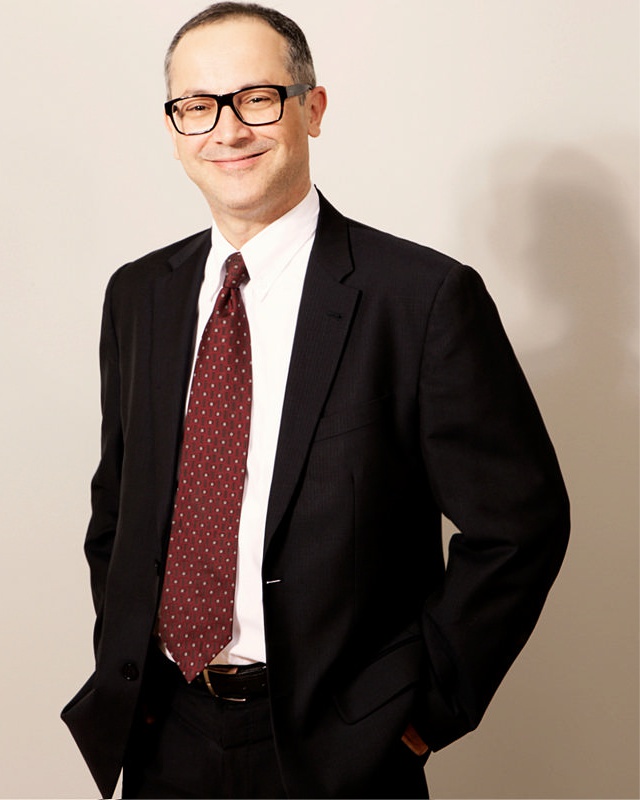 E-mail:

vasilis.chountalas@gr.Andersen.com
Phone:
(+30) 2130 311137
Vasilis Chountalas
Partner / Head of Payroll & HR Outsourcing Services
ANALYTICAL EXPERTISE
Vasilis is a Partner at Andersen in Greece in the Payroll & HR Outsourcing Services practice. His main areas of expertise include a variety of duties all geared towards assisting companies with their payroll, HR and executives taxation issues. Vasilis specializes in performing partnerships with major global payroll providers, SLA's and KPI's, payroll accounting reporting and HR data analytics, build, maintain and develop teams of payroll and HR operations specialists.
His primary responsibility is to review and approve the payroll computation of small to medium size (S.M.E.) Greek and multinational companies local entities with 1 to 300 employees, and review and process other payroll elements like overtime hours, incentives, sick and maternity leaves, bonuses and commissions. He is also specialized in withholding taxes and social security contributions as well as benefits in kind and fringe benefits.
Vasilis has participated in several workshops, partner conventions and seminars in EMEA countries. He is specialized in payroll projects and implementations management and he is always available to give solutions through root cause analysis, after each possible incident that can cause a relationship crisis.
Furthermore, Vasilis participates in all stages of payroll activities and trains clients and colleagues regarding payroll issues. He also reviews payroll reports in order to ensure compliance with governmental labor, tax and social security regulations as a subject matter expert.
PRIOR POSTS AND POSITIONS
Prior to joining the firm, Vasilis was employed for five years as COO– Payroll and HR Outsourcing Services Manager at the local partner of ADP Streamline in Greece. Before that, he worked for 13 years at Deloitte as a Payroll Supervisor and Accountant. He holds an A class accounting certification by the Economic Chamber of Greece.
EDUCATION
University of Piraeus, Department of Maritime Studies, "Μsc in Maritime" with specialization in "Maritime and Transportation Economics".

University of Piraeus, Department of Maritime Studies. Bsc in Maritime.

Α.Τ.Ε.Ι of Piraeus, Administration and Finance Department, Accounting Section. Βsc in Accounting.
ADMISSIONS
Member of the Economic Chamber of Greece
Member of the International Association of Maritime Economists
A Class Certified Accountant