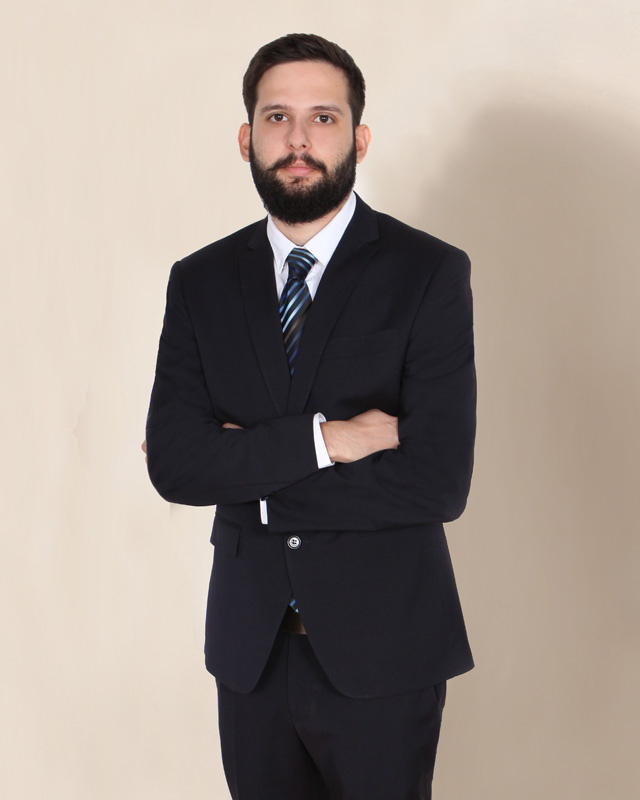 E-mail:

yiannis.dehouniotis@gr.Andersen.com
Phone:
(+30) 2130 311137
Yiannis Dehouniotis
Accounting Junior Associate
ANALYTICAL EXPERTISE
Yiannis excels at maintaining and categorizing collectively accounting records and processes. Being a detail driven individual with an eye for detail and a passion for providing the best service available all of the time. Data manipulation, exploration and verification is part of his everyday tasks while simultaneously assisting in fulfilling every project's needs. Yiannis is highly competent in supporting and facilitating all the necessary flows to sustain healthy channels of communication with his colleagues and peers. Also interested in expanding his knowledge in a diverse set of skills and toolsets to better facilitate and outline endeavors.
PRIOR POSTS AND POSITIONS
Yiannis went from "intern" to "employee" in Andersen as he delivered great performance during his internship period.
EDUCATION
Bachelor in Accounting and Finance, University of West Attica